Our veterinary clinic takes care of your furry friends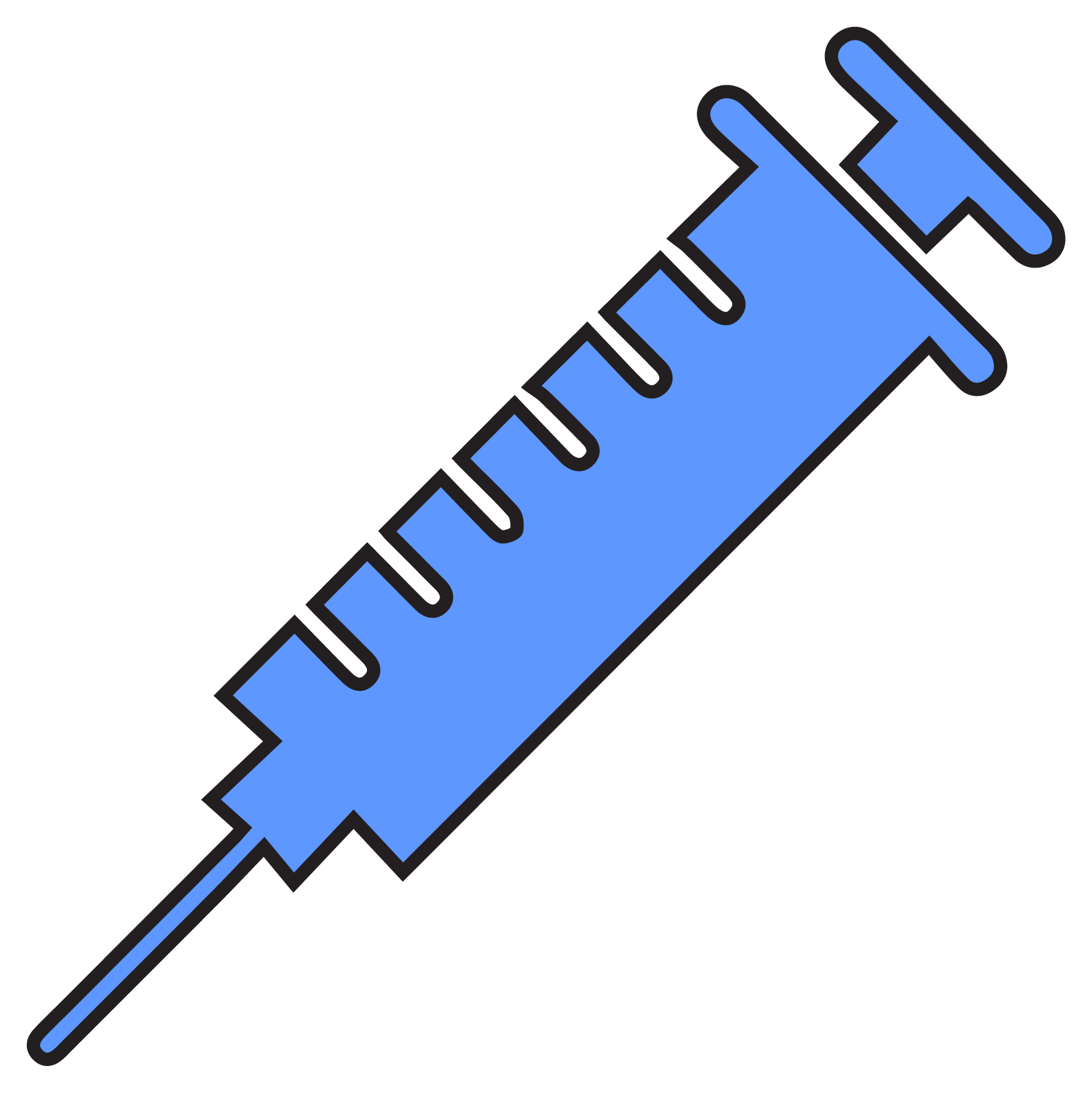 Our Dubai veterinary clinic offers on-site laboratory services carried out by licensed specialists
We are a Dubai pet clinic offering services to keep your furry friends healthy
Pawsitive's caring and capable staff are always there to help. Whether your pet simply needs a check-up or requires emergency or specialist attention, we promise to deliver exceptional care that's thoughtful, gentle, and flexible.
Pawsitive Veterinary Clinic is a veterinary-owned and led clinic with state-of-the-art facilities, offering 24-hour emergency veterinary assistance and care.
Choose Pawsitive for the best vet in
DUBAI
At Pawsitive, we treat your four-legged family members just as we'd treat our own. We are a team of world-class, highly qualified veterinary doctors and nurses offering you and your pet a comprehensive range of services to meet your needs.
From general check-ups and complicated surgery to behavioural training and safe, quick vaccination, Team Pawsitive does it all!
Why choose us
as your vet clinic?
The team members at Pawsitive are all licensed specialists in their fields with years of extensive experience handling and caring for animals and their needs. We promote a "no compromise" approach to the quality of services that we provide, and our team is hand-picked to show it.
We promise to make your as well as your furry friend's experience with us warm, top-notch & professional! Choose Pawsitive as your Dubai vet clinic.
State-of-the-Art Technology
Pawsitive Veterinary Hospital Dubai is designed with our clients in mind. The team carries out its exceptional quality care with the help of state-of-the-art technology and equipment and a soothing, stress-free environment for your pets!
Pawsitive is a one-stop shop catering to all of your veterinary needs. From general health checkups and vaccinations to dental assessments and complex surgery, Pawsitive's Dubai pet clinic has got you covered! We're not just your pet's best pal, we're your own trusted companion as well.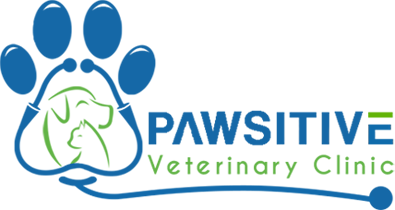 Schedule your Pawsitive
Veterinary Clinic

appointment and receive a significant discount from the

best vet in Dubai!
Meet the team at our clinic!
We Have Everything Your
Pet Needs.
From general checkups and health assessments to complicated surgeries and diagnostics, we are here to provide excellent veterinary care for your pets.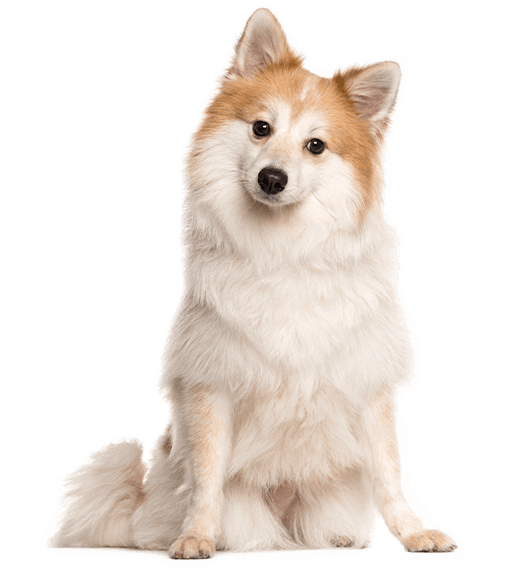 BEEP BEEP!

Your PET TAXI is here!
Since its inception, Pawsitive has always placed emphasis on coming up with creative ways to be helpful to our clients.
This means that we have recently launched our PET TAXI Services. If you can't get to our clinic, we'll come to you! Pawsitive brings its range of pet care services to your doorstep. Simply pick up the phone and we'll be there with our mobile vet clinic.
Call us today on  056 282 9496.
Pawsitive Pet Clinic Dubai Reviews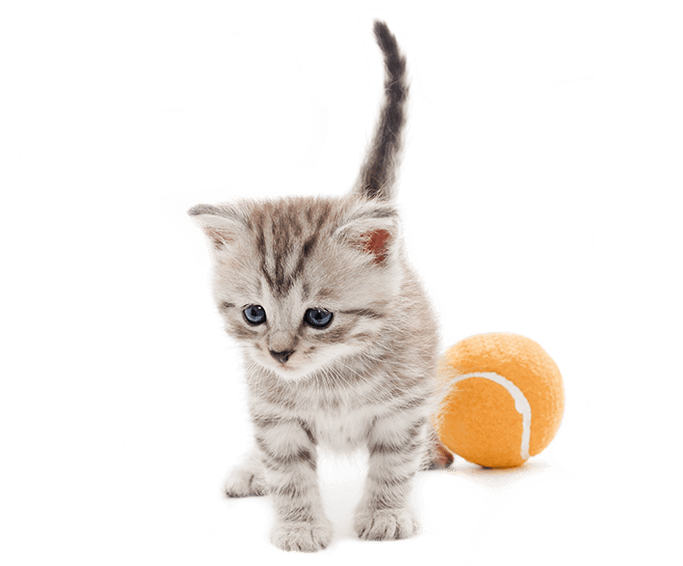 Sign up for our Pawsitive
newsletter